Find the right 401k allocation for you with a 401k-Checkup.
401k allocation tool helps your DIY portfolio design strategy.
Review your 401k today so you can do better with your retirement!
Top 10 reasons smart investors use 401k-Checkups...
First of all, learn which individual investments add to or detract from your overall returns.
See furthermore which assets had the greatest or least price volatility.
In addition, you find out how diverse assets were from one another.
Discover how different allocations would have affected portfolio return and overall diversity.
See how 401k account returns changes over 3, 5 and 10 year periods.
Enhance 401k decision making by examining a more robust range of potential outcomes.
Discover investment risk exposure and how diversity can lower portfolio risk.
Receive color coded bar charts for three specific allocations of your 401k.
401k-Checkups also give you side-by-side comparisons to help your 401k decisions.
Finally, you get instant access to Rate of Return, Standard Deviation and Sharpe Ratio for over 46,000 investments!
401k-Checkup's™ give you a useful 401k allocation re-balancing tool.
401k-Checkups deliver especially relevant insight on your 401k. 401k-Checkups give you ideas for both increasing return and lowering risk. You discover IF and HOW your retirement portfolio could have done better had you allocated your money differently! Get your 401k-Checkup today!
401k-Checkups show you 401k allocation simulations to help your portfolio design strategy.
401k-Checkup's™ give you the opposite of look-alike monthly statements and bulky quarterly reports. You receive an email with each report you request as a result of using this tool.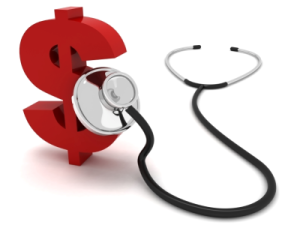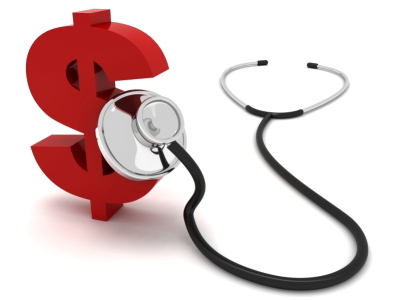 401k-Checkup's™ show you "what could have been" as a result of different investment choices. 401k-Checkup's™ deliver to you useful information for addressing common sense questions about your retirement portfolio.